FOR THE BEST DAY OF YOUR LIFE & Forever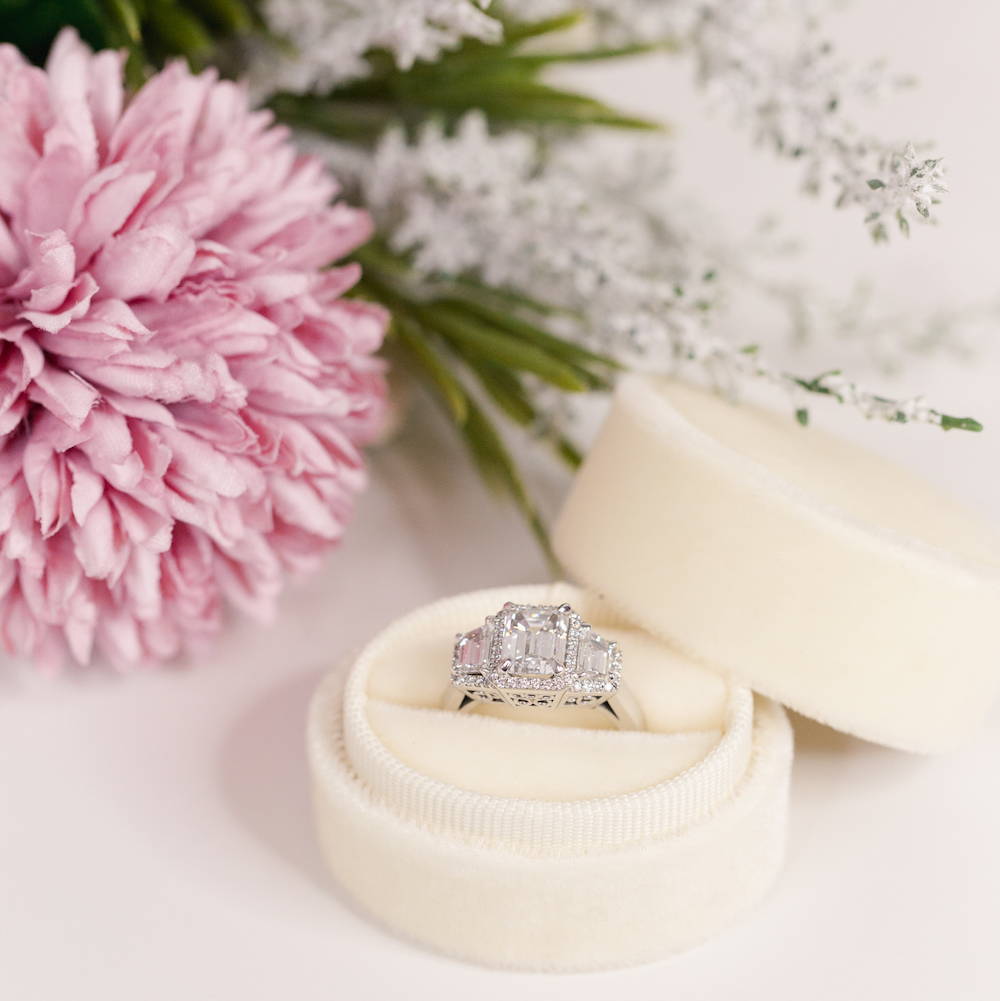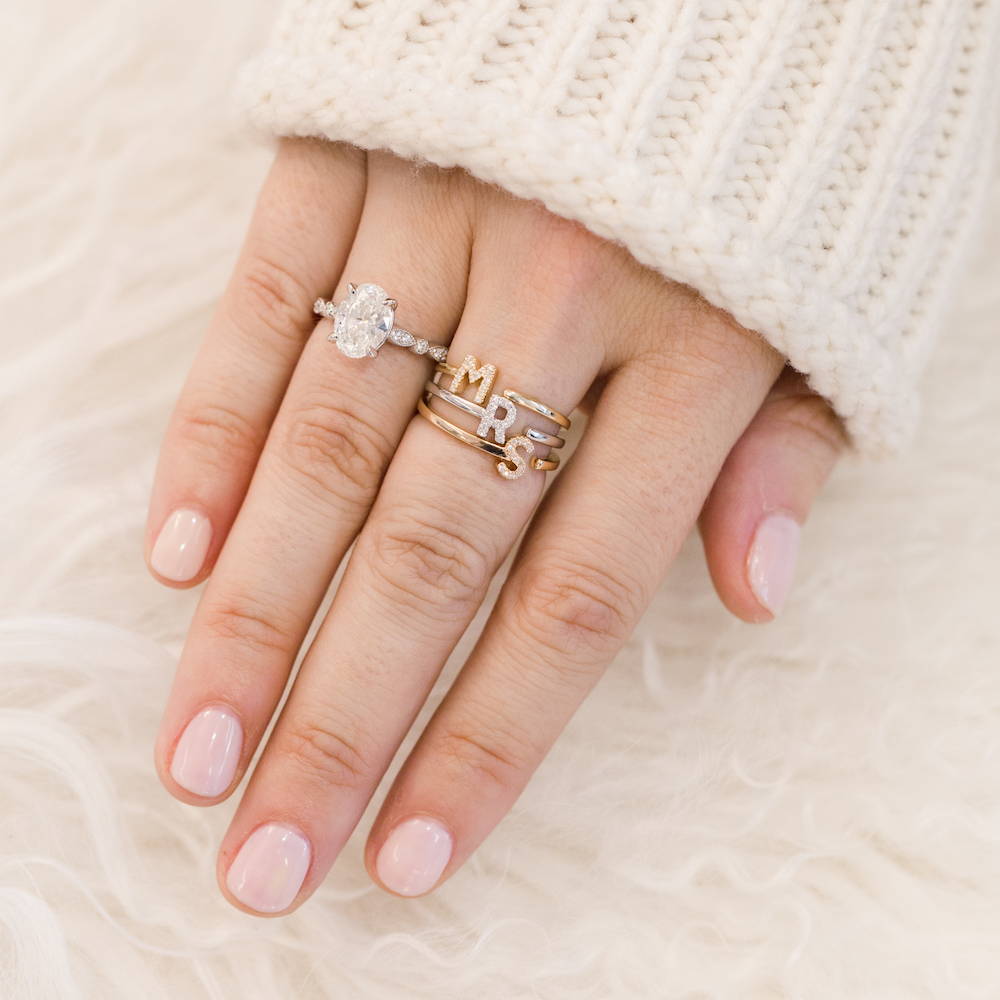 At Dana Rebecca Designs, we customize each ring for the woman wearing it and the personal style she expresses every day. A unique love deserves a unique ring, which is why we invite you to choose the custom design process. Together, we will create a design that inspires.
Whether you have a design in mind or are working from a Pinterest board of inspiration, we'll meet you where you are!
You'll meet with our Bridal Team to determine ring style, diamond choice, shape, quality and price.
We'll send you images of your diamond and CAD drawings of the ring design.
Once we are ready to set the center stone, you'll be invited in to see your custom design come to life!
You pop the question! Don't forget to share your proposal with us using #DanaRebeccaEngagement
You and your new fiancé are invited to join us in our Chicago showroom to celebrate your engagement!