DIAMONDS GO WITH Everything
Located in the heart of Chicago, our flagship showroom is the luxury shopping experience perfect for finding exactly what you are looking for. With exclusive product, sips and sweets, and private shopping with our sales team, guests enjoy the best when at the Dana Rebecca showroom.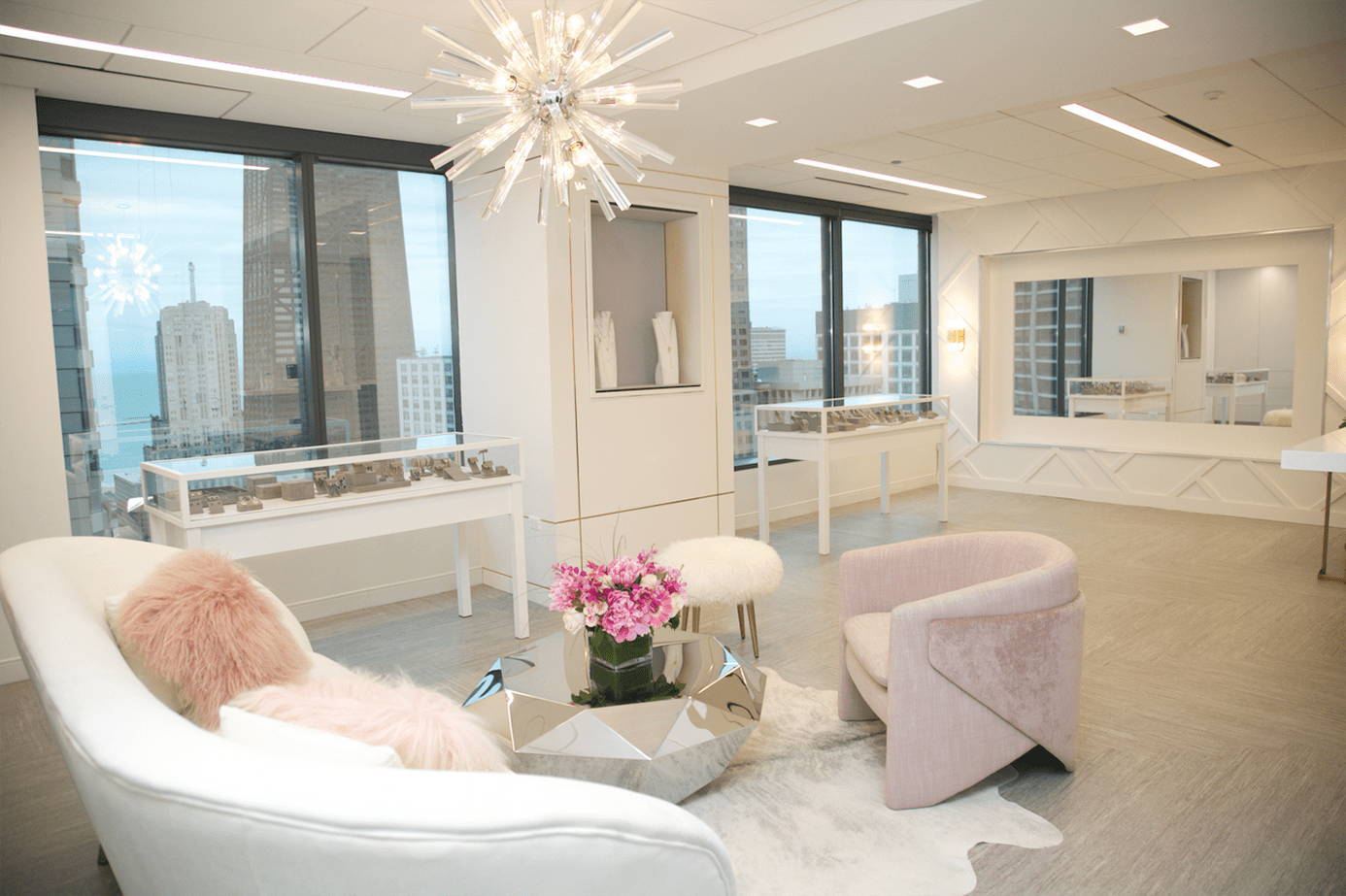 To create the best experience, our showroom is open by appointment only Monday-Friday from 9 AM - 6 PM. Whether you're looking for private styling or hosting your bridal party for a shopping event, we can curate the experience you're looking for. Click below to book an appointment!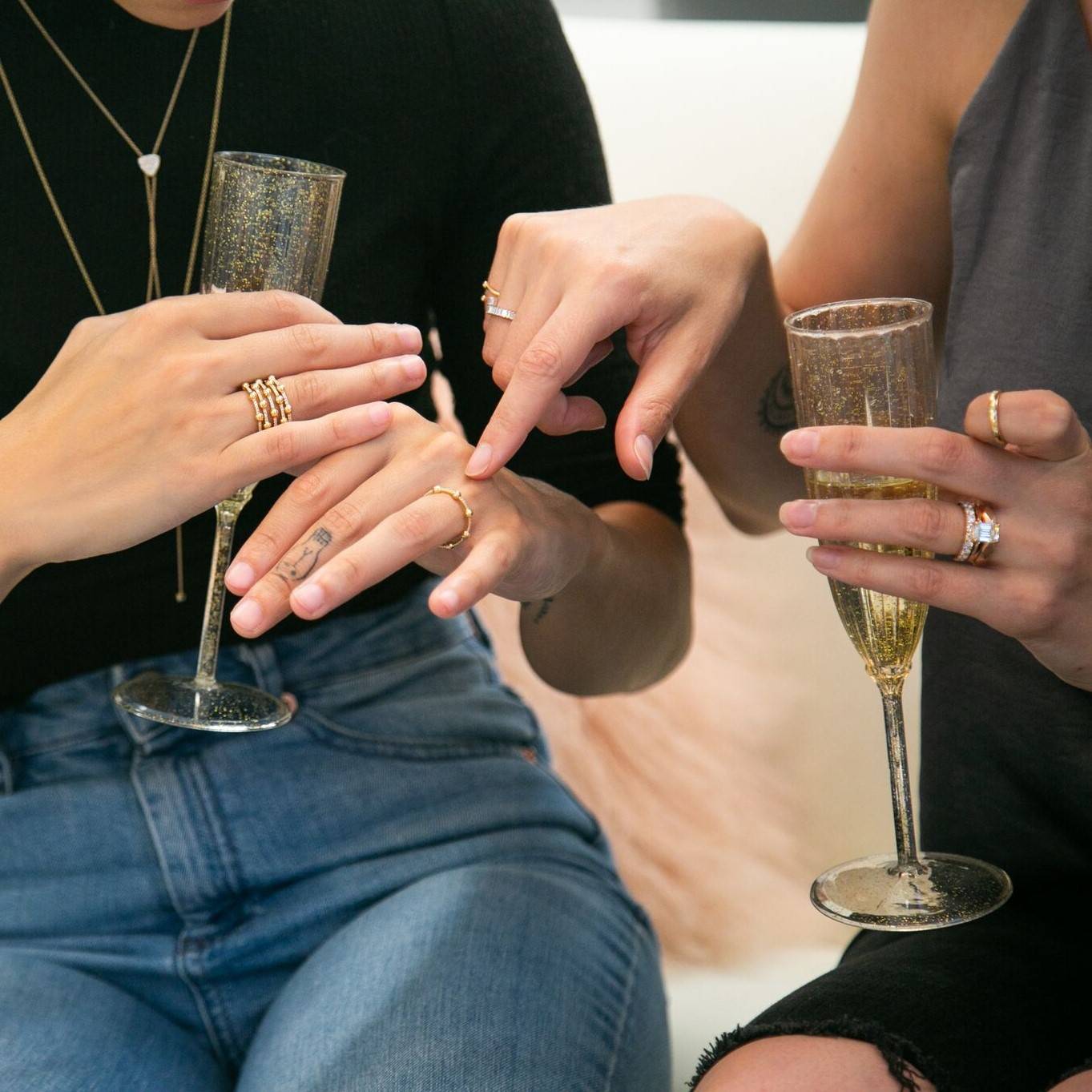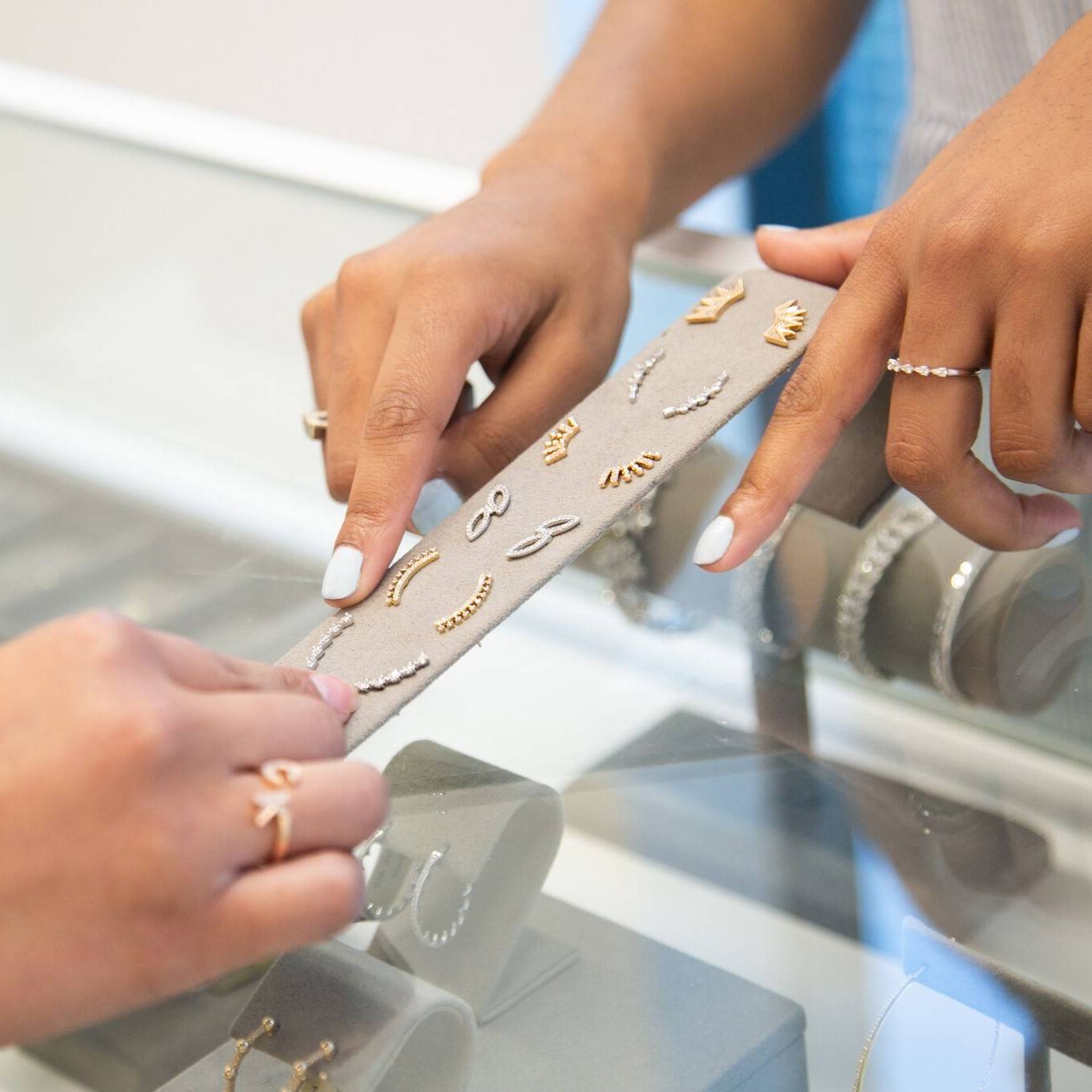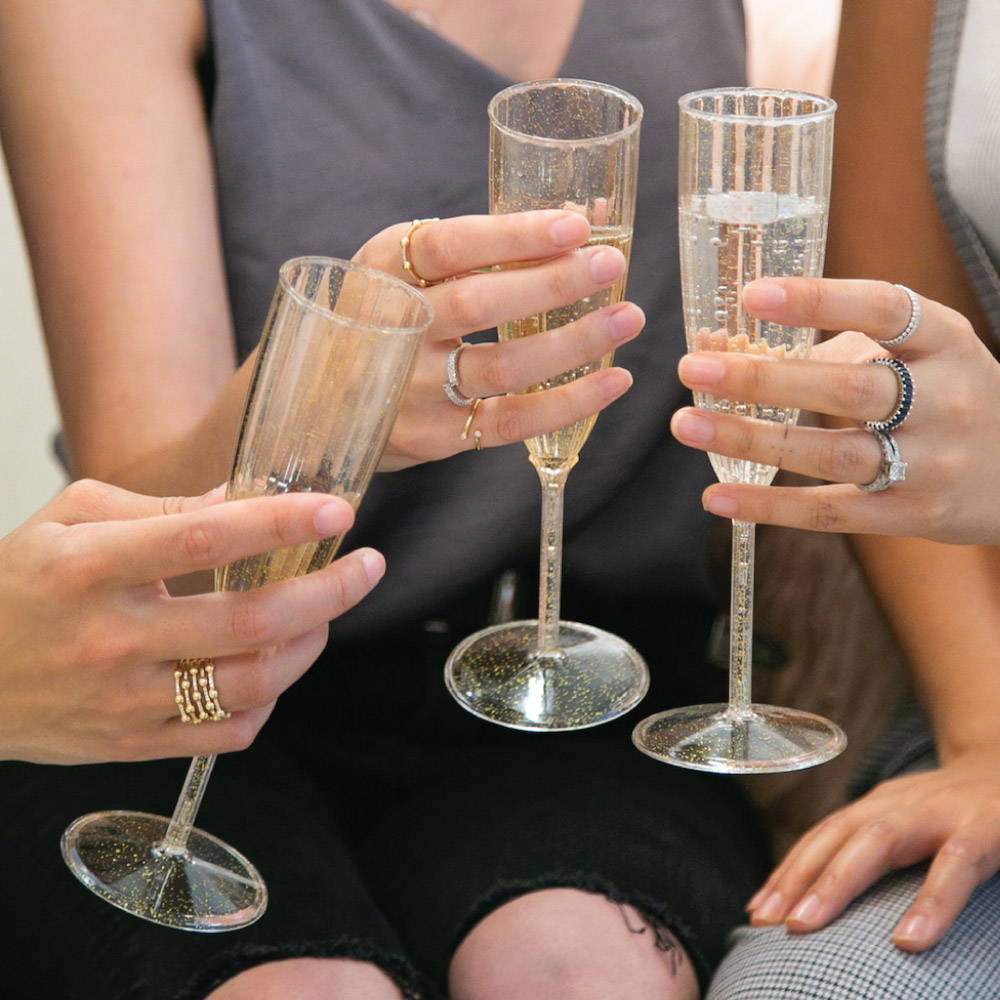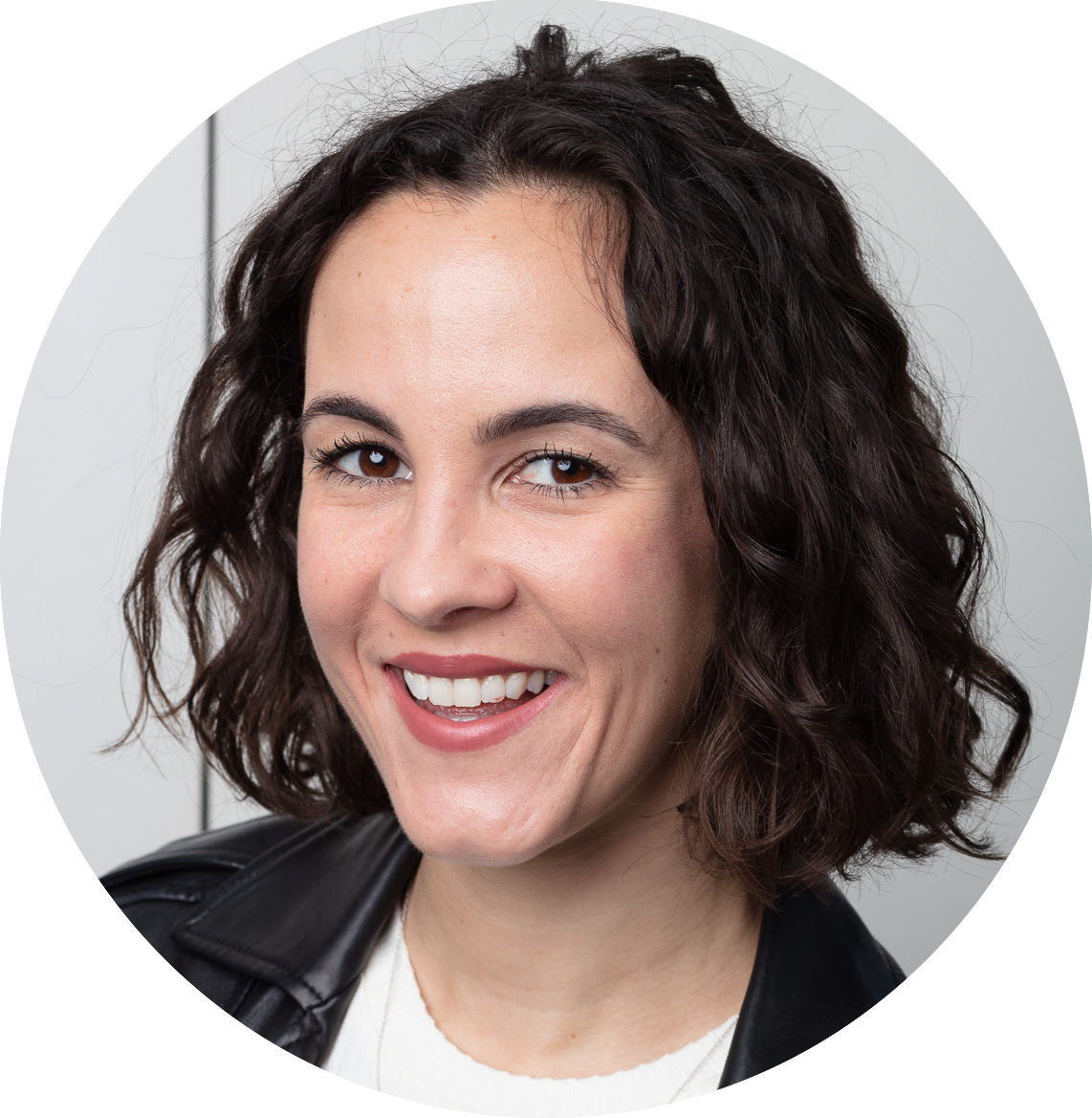 Having joined the Dana Rebecca team five years ago, Annie is the go-to styling authority in our Chicago showroom. The perfect mix of girly and edgy, she has a sixth sense to what your jewelry box is in need of next!
RETAIL RELATIONSHIP MANAGER, BRIDAL
With a strong retail background, Kat provides the Dana Rebecca showroom team the in-store experience you're looking for. Her personal style of mixing classic, dainty pieces with something a bit bolder creates the perfect styling balance.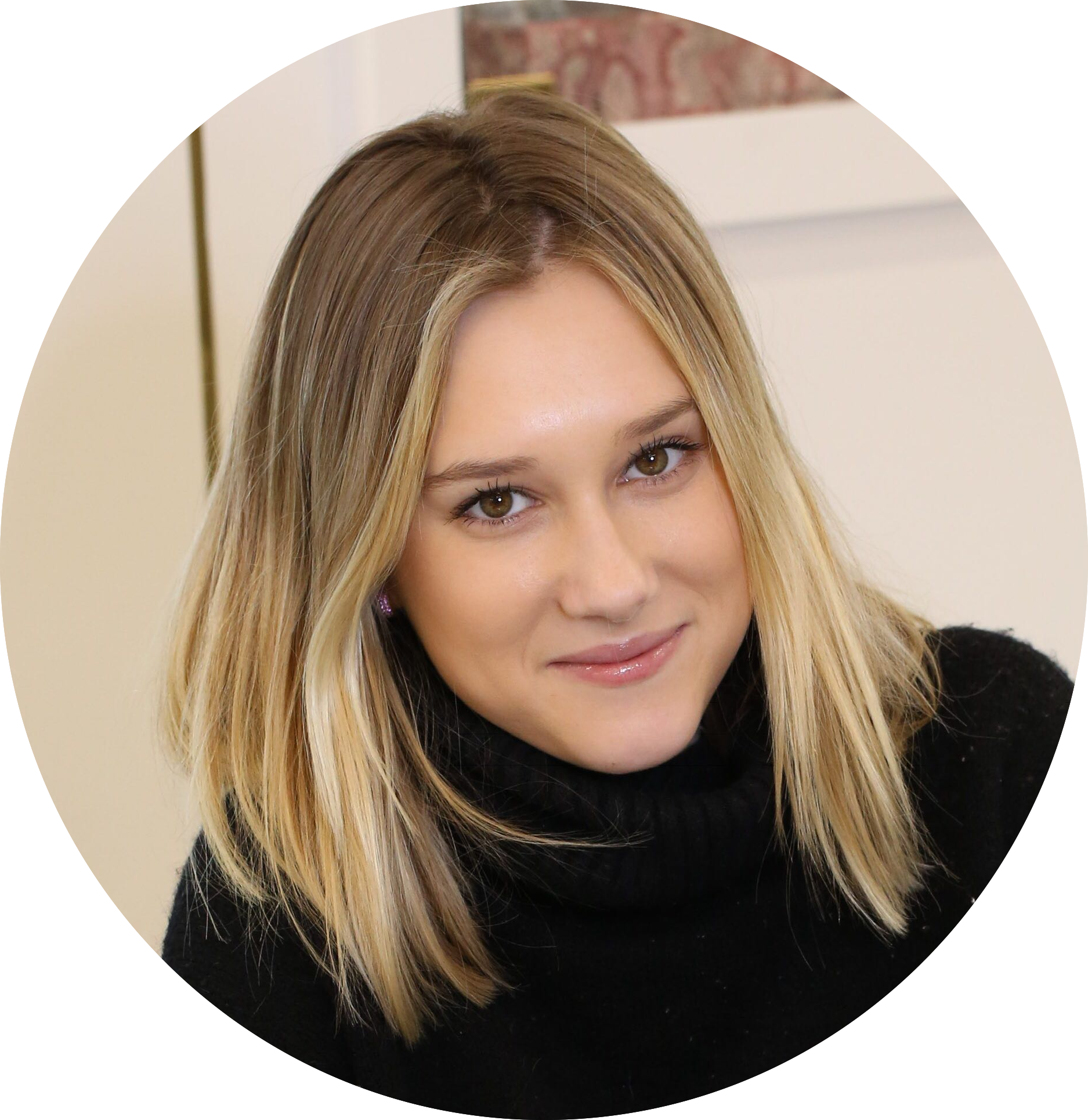 Looking for a holiday gift for someone special? Annie walks us through her favorite pieces in the collection perfect for
gift-giving. Whether you're looking to stay on a budget or be #HusbandOfTheYear, Annie will help you find exactly what she is looking for.
We are excited to be visiting several cities across the country this fall and winter, check out where we are heading next below!