I'm so lucky to be surrounded by an incredible group of strong women who inspire me to strive for greatness everyday. One of my favorite parts of what I do is getting to see how the pieces in my collections bring women together to create an empowering community. With that in mind, I hope these pieces from my new Pearl Ivy collection can help inspire women everyday to always be fearless.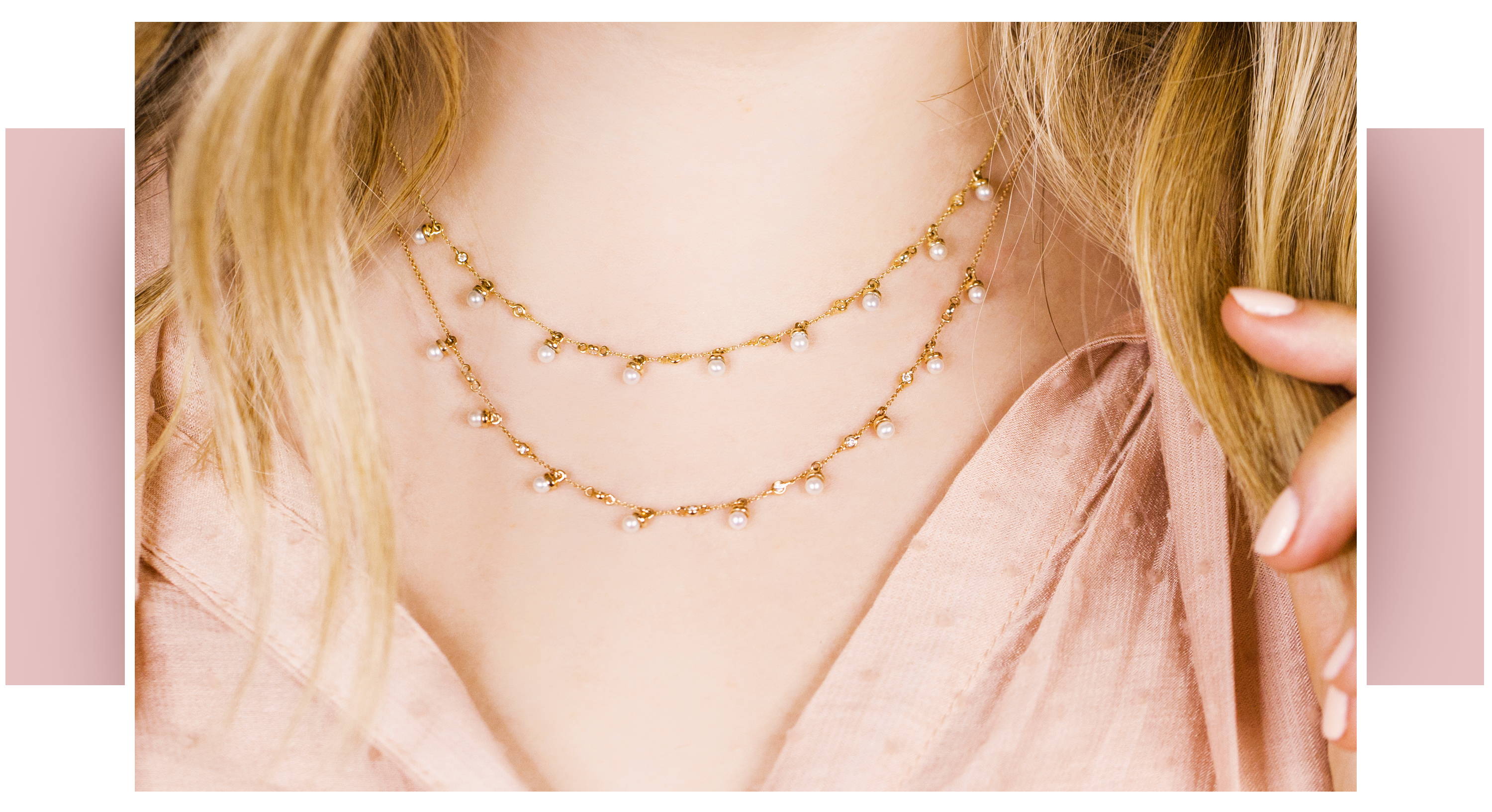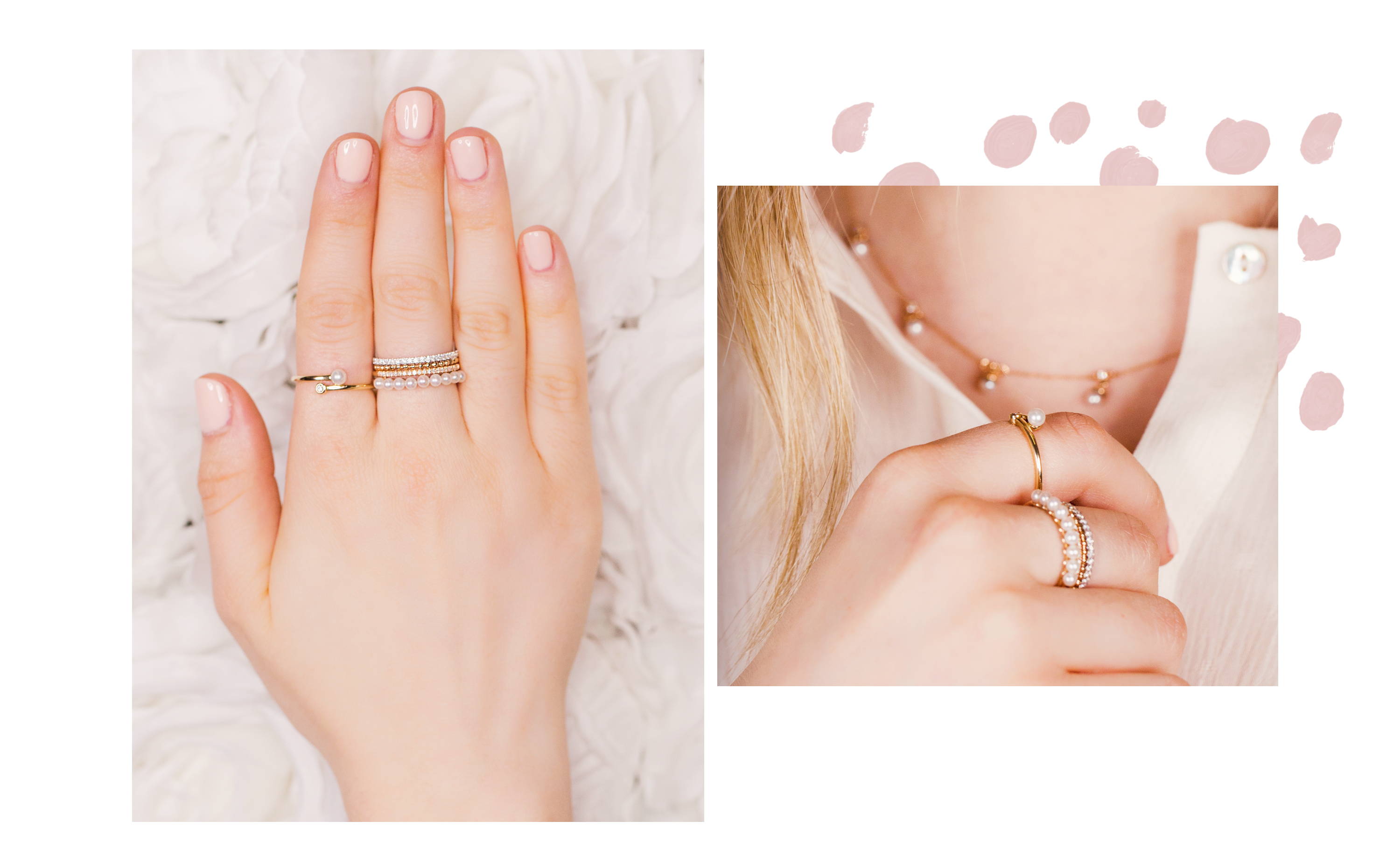 WEAR YOUR WORTH
Pearls aren't just a beautiful gem. The word is also used to refer to a person of great rarity and worth. That is how I like to think of women - as people of great rarity and worth. So why not flaunt your worth everyday? With my Pearl Ivy Double Row Ring, you'll have a go-to piece to show off everyday so nobody questions your worth.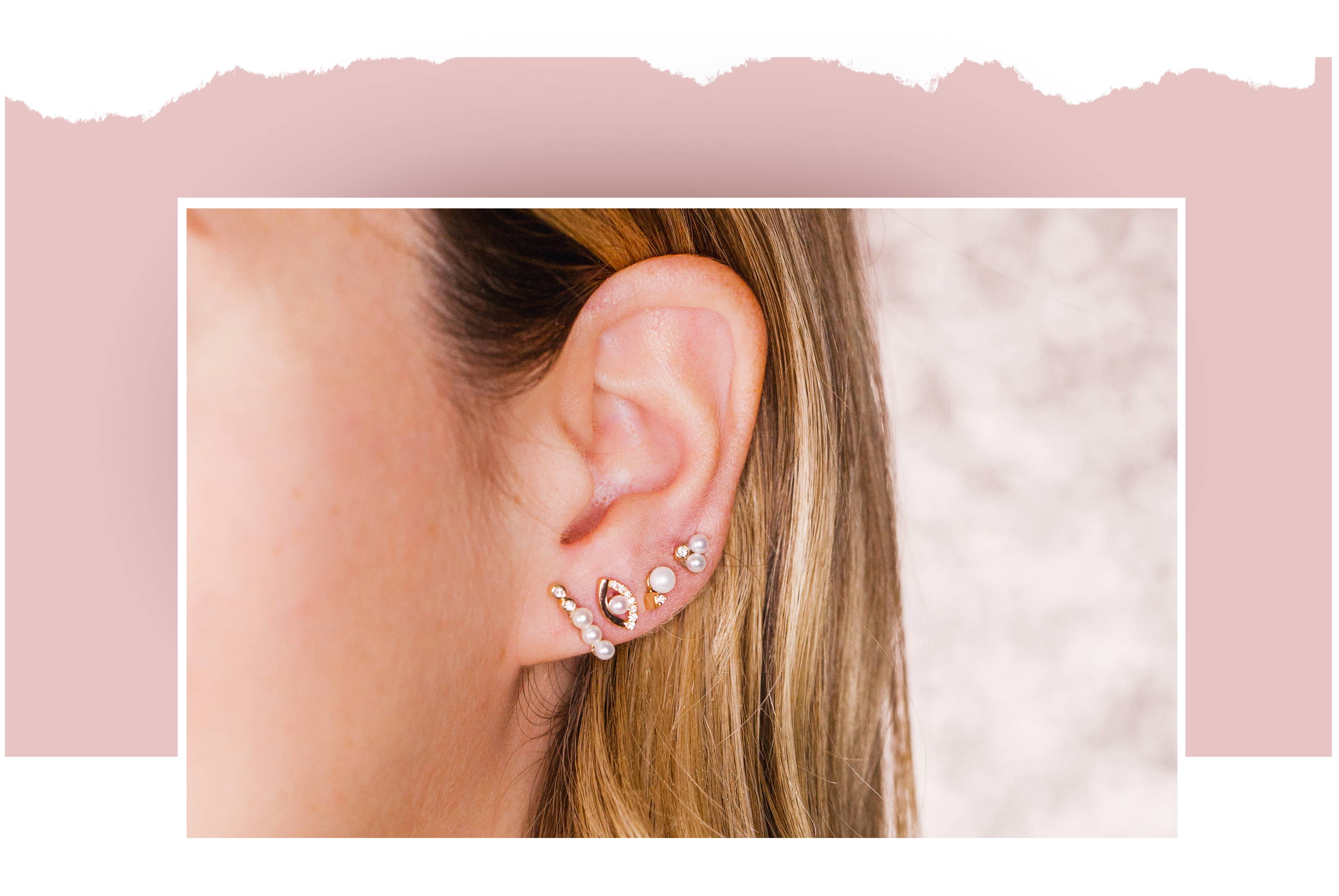 DOUBLE YOUR LUCK
Evil eyes have a very important meaning for me. Offering protection from malevolence or harm, this historical design has been adopted by many cultures as a symbol of positive forces. Considering pearls have also been traditionally known to offer protection, the combination of the two will help deflect any bad vibes that may be headed your way so you can fearlessly take on the day ahead while adding a touch of radiance to your look.
TAKE A DEEP BREATH
Pearls have also been known to symbolize serenity and calmness. Feeling stressed about the day ahead? Throw on some pearls and you will be ready for anything thrown your way. Layer this statement station necklace with other pearl pieces or your favorite diamond accessory and you'll be calm, cool, and collected while also being the boss babe you're meant to be.