From flowy skirts to ripped jeans, find some sparkle that suits her unique style. Designed to be worn every day, Dana Rebecca Designs is the perfect complement to her everyday style.
Always finding ways to express herself and setting trends rather than following them, the creative woman's jewelry collection is as unique as she is. Incorporating organic shapes, multi-necklace layering and stacking, her collection is the ultimate expression of her style.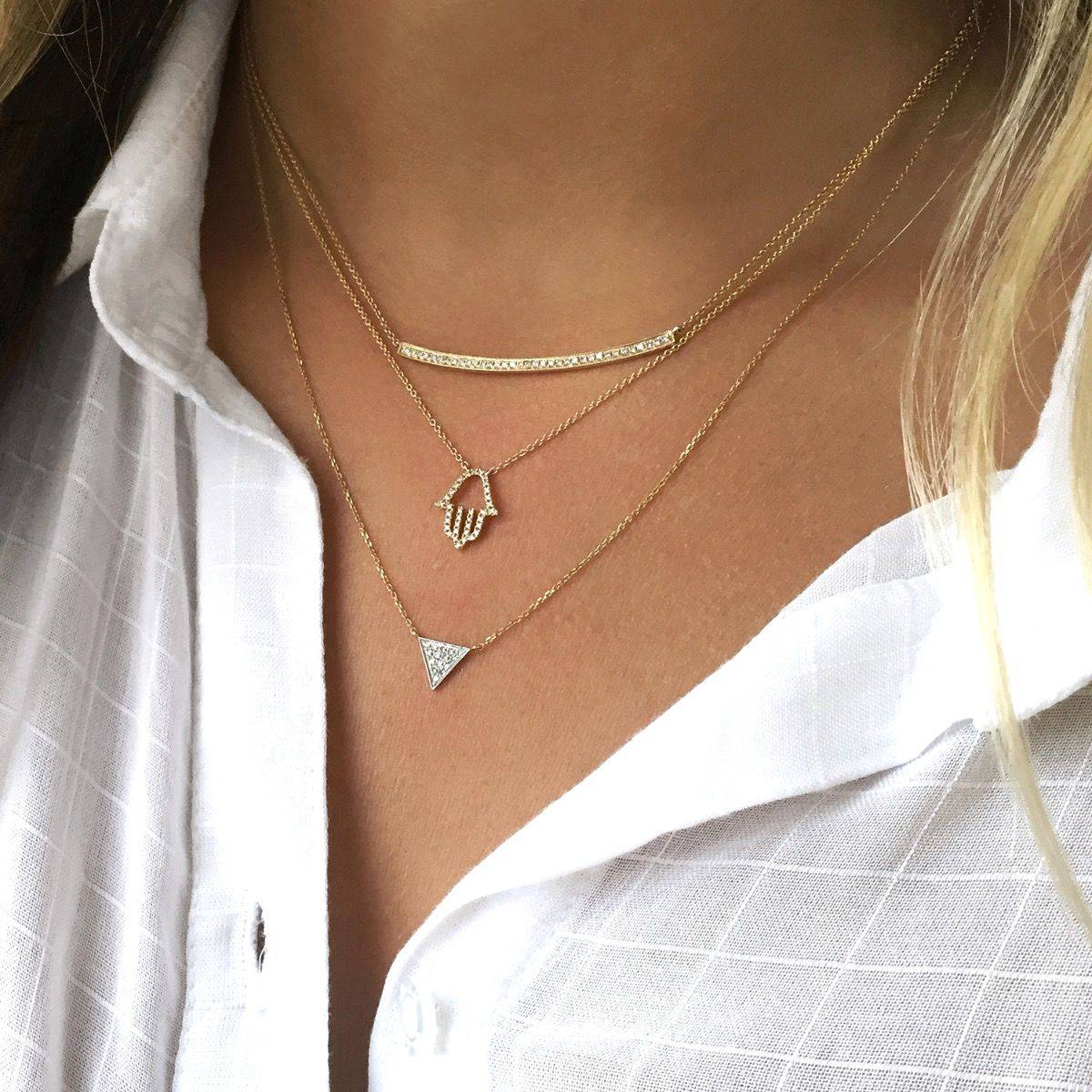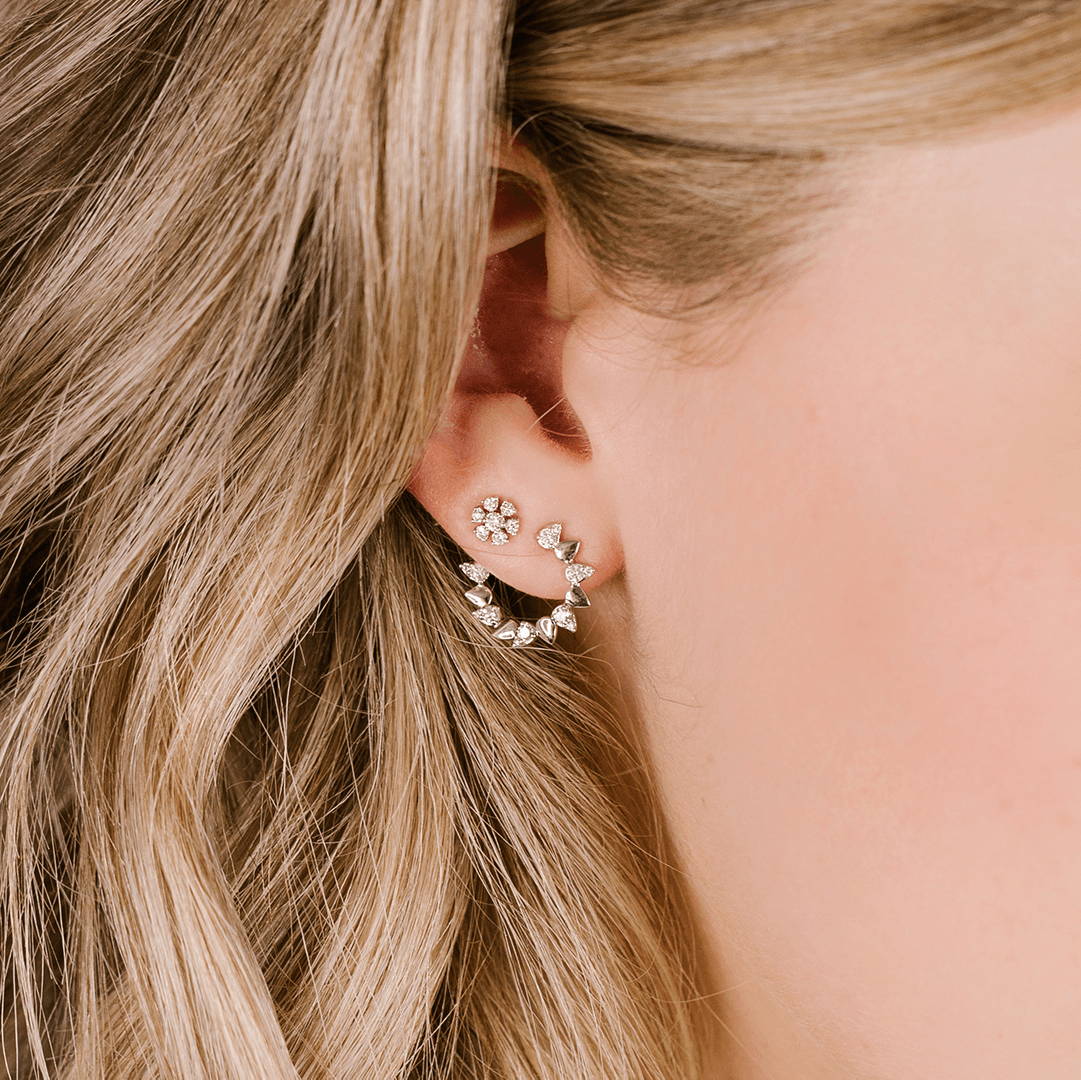 The picture of sophistication, the minimalist woman is reaching for her go-to jewelry every morning. A staple bar necklace, feminine station bracelets and a stud that matches everything she wears!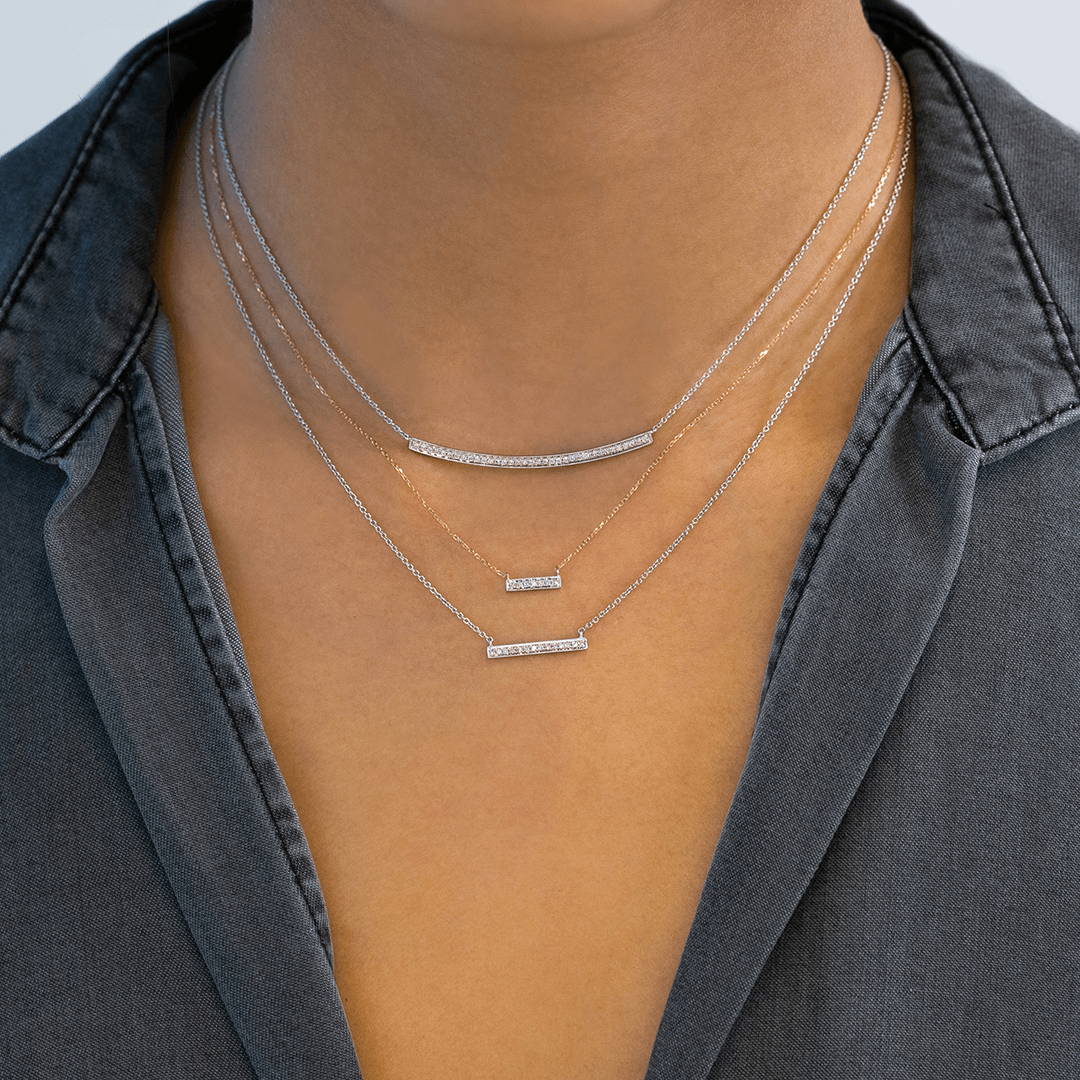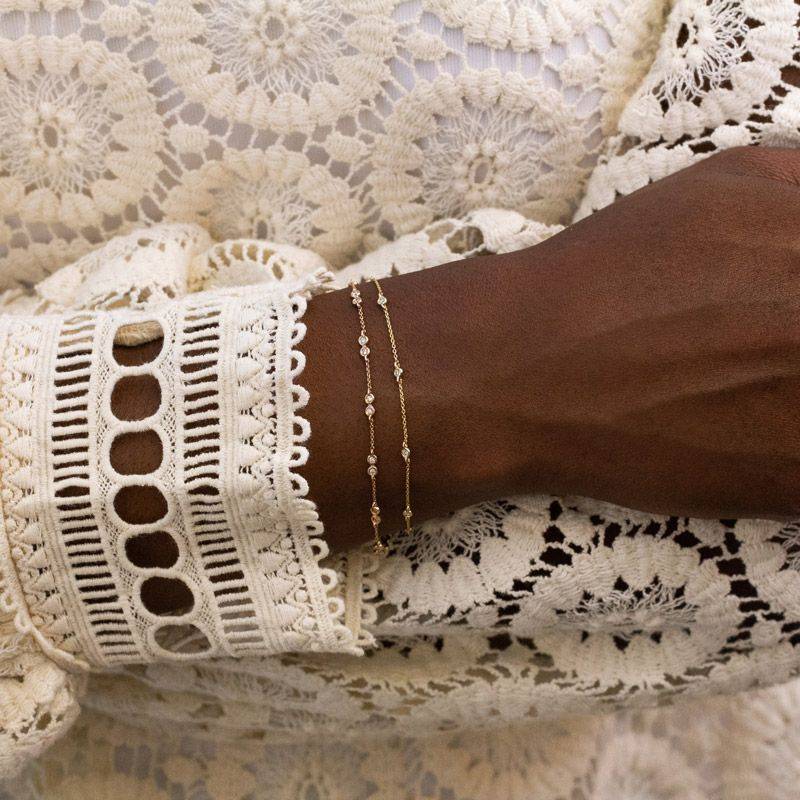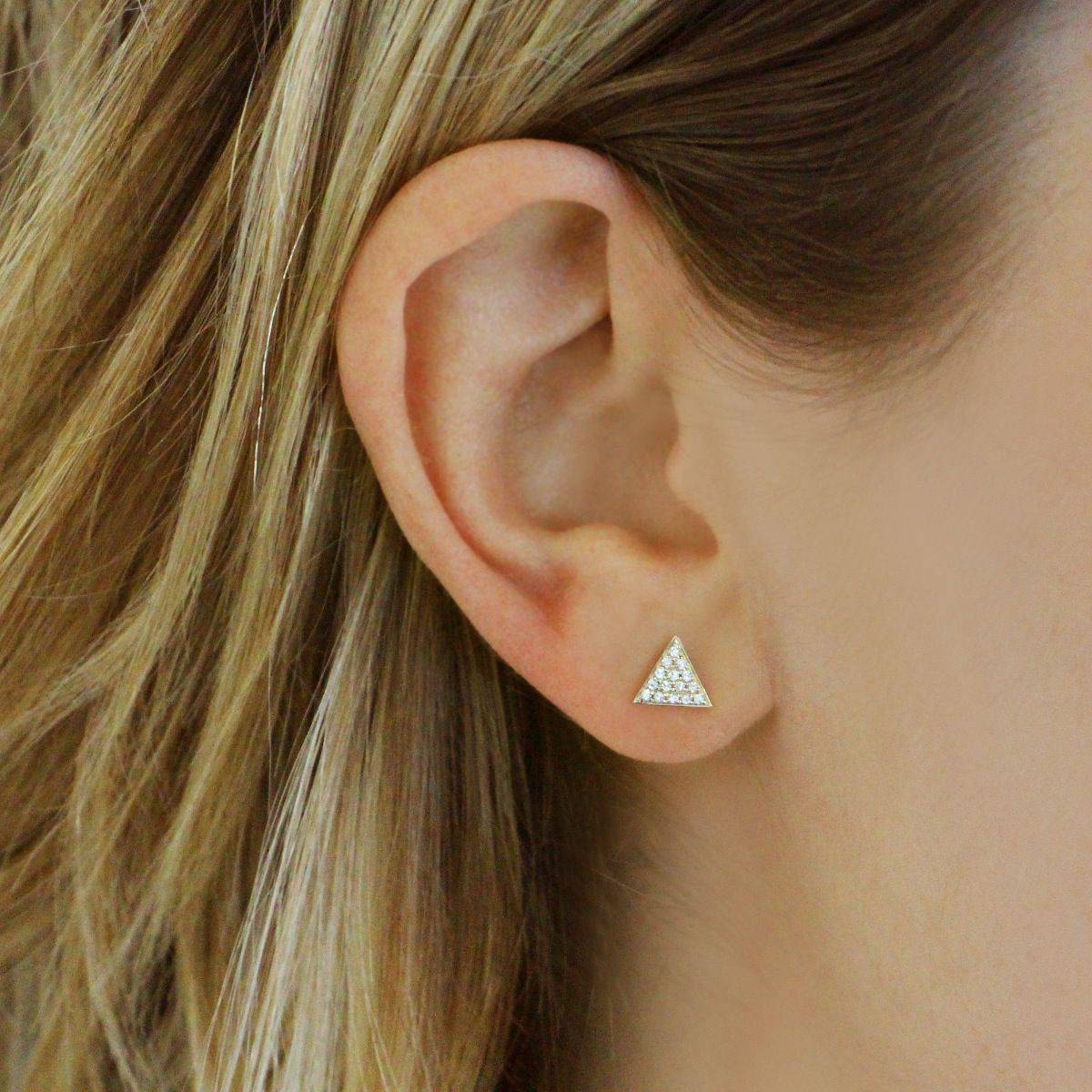 When it comes to a category that the show-stopping woman wearing, it's diamonds! She lives for wearing the pieces that mean the most to her in multiple stacks, piercings and layers. Looking to make a statement, she loves our larger pieces that have all the diamond credit!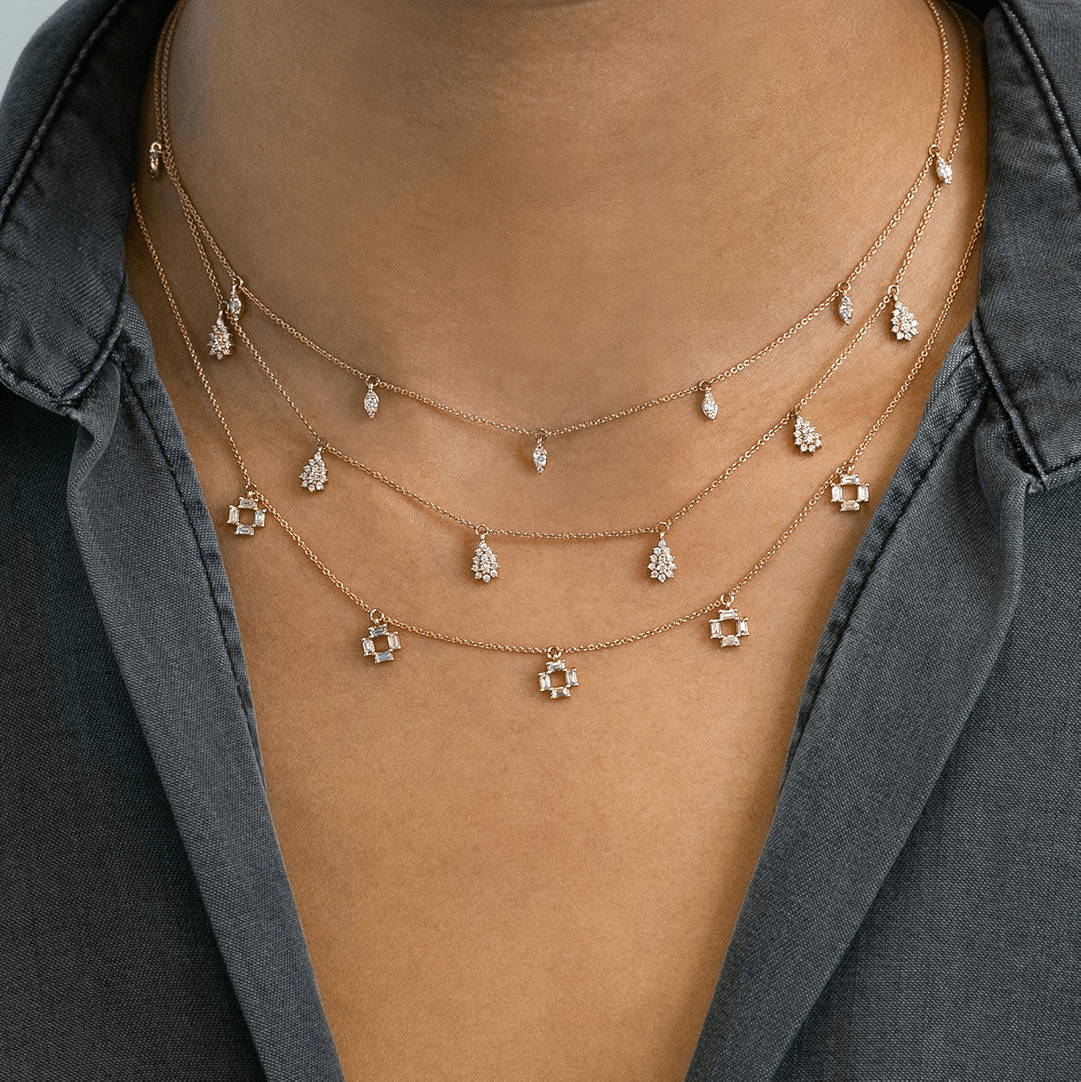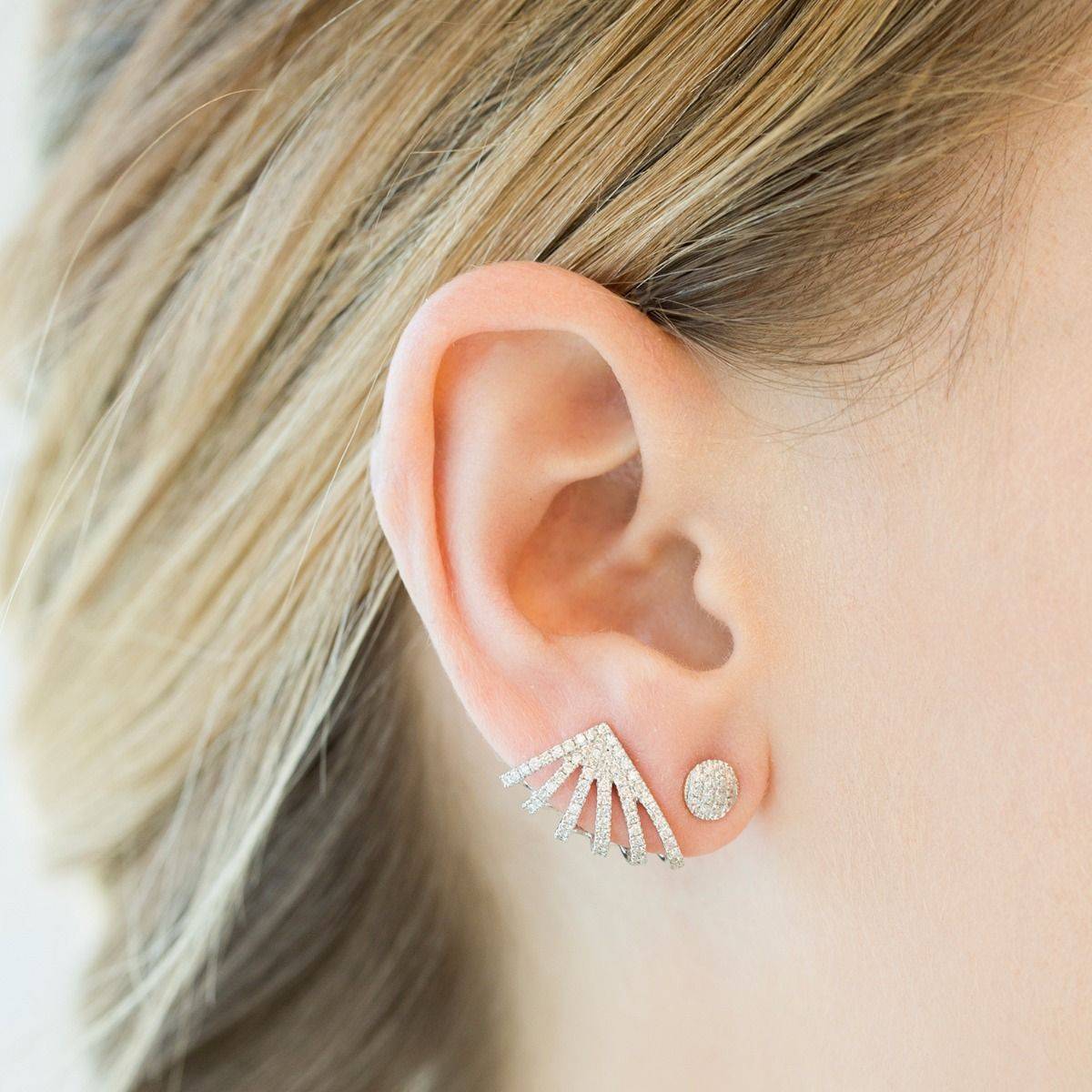 For the woman who has that extra something special to her look, these edgier styles match her personality perfectly. She's ultra cool, always put together and has an effortless vibe to her.